paradisul exotic, aproape de România
de la 500 € / persoana cu zbor din Timisoara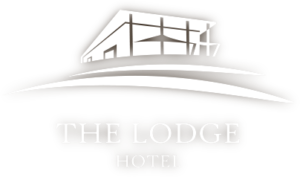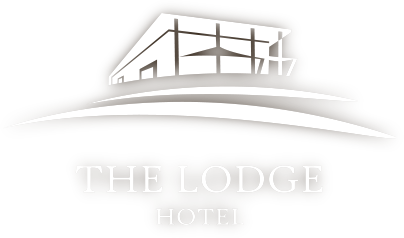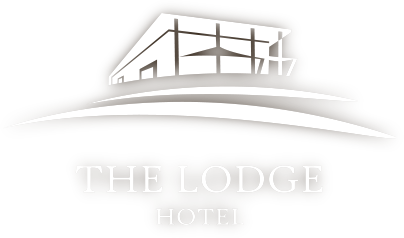 Such a great travel agency! I have found there only nice people wiling to help me in finding the perfect holiday! The offers are very good, starting with the tourist guides and ending with the city breaks and wellness trips. Also about the prices… quite small.

Hello, I just want to say that I am a 100% satisfied client. I have tried several travel agencies in the last years, but this one is my favorite by far. I suggest you all to try it with great confidence! You will not regret! Beautiful holidays everyone!

For us it was a great thing that we found this agency. Since then, we no longer have to spend hours searching for offers. This is what i call sure thing. Try yourself, especially the bus trips. Awesome! Next year i`m going to try a ayurveda trip!
Call right now and ask for an offer!
Whether you want a plane trip, wellness, a citybreak or maybe a tourist guide .. ask our agents for offers and details!
Str. Loichita Vasile nr 1-3 Complex The Ring
300321 Timisoara
0356 173 013
info@agostours.net
Monday-Friday: 09:00 – 18:00
Saturday-Sunday: CLOSED